B.Voc Degree in Fashion Designing - 3 Years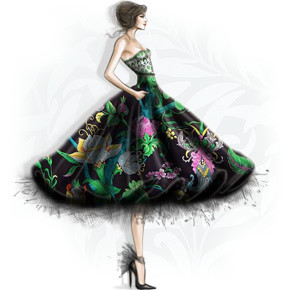 The Fashion and Apparel Industry is one of the largest global industries in the world. Nowadays,
Fashion Designing
has a great significance in the rapidly growing world of fashion. Fashion Designing is the study of creating authentic designs which require converting artistic skills and creativity to produce innovative and trend setting garments. This 3 year
B.Voc Degree in Fashion Designing
course is the right choice to enhance students' design techniques and creative skills. It also helps students in understanding the theoretical aspects of the evolution of textiles from fiber to fabric and its practical application in various areas of design. This program is apt for the candidates who are interested to be a part of the fashion industry. This course helps the candidates to gain indepth knowledge and also enhances their creative skills by which they can design innovative costumes. If you are in search of a creative job profile, a career in fashion is the best option for you. This full-time undergraduate degree program is especially designed for those who are eager to increase their knowledge and are interested in key areas like product design, bridal design, costume design and fashion accessories. The course is the stepping stone for fashion aspirers which will propel their career and also build them for the fast-paced fashion industry.
Key Facts
3 years
B.Voc Degree Course
Offline Course (Study Centre)
Semester Payment
Female only
30 Years
Plus 2 / VHSE
No Uniforms
09:15 AM - 03:15 PM

Mon - Fri (5 days / week)
Hostel
College Transportation
College Canteen
Library
Gym
Quick Navigation Links
Scope of B.Voc Fashion Design
Photos
Why choose B.Voc Degree?
Syllabus / Subjects
Certification
Job Placements
Study Centre
REQUEST A CALLBACK
Let's start by sharing a few details...
Scope of B.Voc Degree Course in Fashion Designing
Fashion and Apparel Design, the art of applying design, aesthetics and natural beauty to clothing is, beyond any doubts, one of the most stylist career options which a student can dream. An ageless adventure, the options and possibilities are endless for a student trained in 3 years Fashion Designing B.Voc Degree. As a Fashion Designer you can pursue your career as a:
CAD Designer
Fashion Illustrator
Product Merchandiser
Textile Designer
Fashion Coordinator
Sampling Designer
Trend Manager
Lifestyle Designer
Costume Designer for Film / Theatre
Studio Manager
Creative Pattern Maker
Fashion Trend Forecaster
Fashion Blog Writer
Retail Merchandiser
Fashion Designer
Product Manager
Visual Merchandiser
Shape your Creativity into a Bright Future
Our faculty make all efforts to inspire students to attain their full potential. Students enhance their knowledge and develop their talent by working with the faculty on various real-life projects, gaining valuable knowledge, experience and awareness on design application and the dynamics of the industry. Pursuing a Bachelor's degree in Fashion Design can be the first step in a highly successful fashion career. The multi-disciplinary learning in this course is an added badge that turns students into unique outstanding designers. Apart from the course curriculum, various activities such as assignments, presentations, group discussions, study visits, seminars and practical sessions are carried out to provide enhanced learning experience for the students.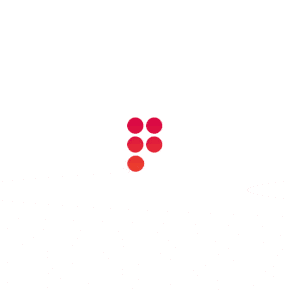 Design Ideology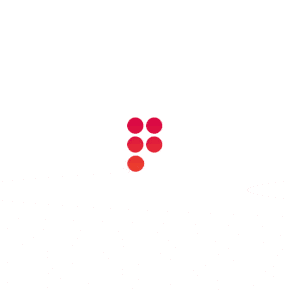 Fashion Illustration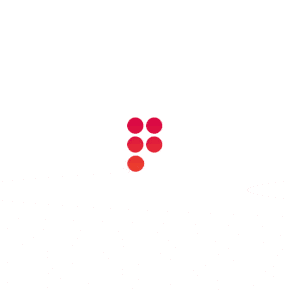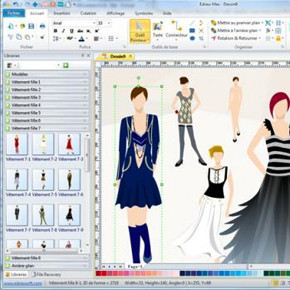 Computer Aided Design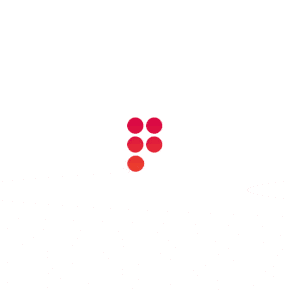 Traditional Indian Textiles & Costumes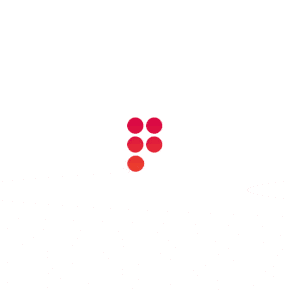 Craft Traditions and Dyeing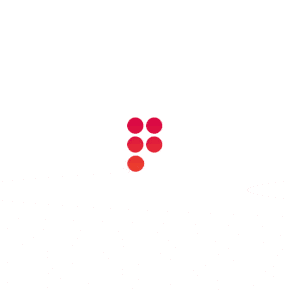 Pattern Drafting & Manipulation
Top Reasons to choose B.Voc Degree over B.Sc / BFT / B.Design
New mode of learning with innovative educational methods.
Focuses not only on theoretical knowledge but more on practical aspects.
Aims to sharpen the skills of the students through intense training and practical workshops.
Improves employability for a suitable job as per current market requirements.
Curriculum incorporates job requirements of various industries.
Syllabus includes the right blend of vocational and entrepreneurial concepts.
Includes detailed theoretical knowledge and also provides relevant work experience.
Sufficient knowledge for establishing themselves in various entrepreneurship ventures.
The course curriculum is mapped with specific job roles in accordance with the National Skills Qualification Framework (NSQF).
Provides necessary training for the students to a level where they can compete for seats for Post Graduation programs and other higher courses.
Quick Enquiry
Curriculum / Syllabus for B.Voc Degree in Fashion Designing
The syllabus of
B.Voc (Bachelor of Vocation)
, is designed in a way that incorporates the skill and work requirements of various global industries.
B.Voc Degree Course in Fashion Designing
, is a 3 Year Undergraduate program with 6 semesters spread over a period of 3 academic years. A five day week system will be followed to complete it smoothly. To view subjects in each semester, please click on each semester tabs below:
Subjects in B.Voc Degree in Fashion Designing
Introduction to Fashion Industry
Fundamentals of Sewing Technology
Fashion Drawing
Design Essentials
English – Paper 1
Mathematics
Literature in Language - Paper 1
(French / Hindi / Malayalam)
Design Ideology
Fashion Illustration
Traditional Indian Textiles & Costumes
Basic Principles of Garment Technology
Fashion Forecasting
English - Paper 2
Literature in Language - Paper 2
(French / Hindi / Malayalam)
Basics of Management
Elements of Textiles
Computer Aided Design – Paper 1
Drafting Adaptation & Clothing Construction
Application of Fashion Illustration
Psychology of Designs
Writing for Academic and Professional Success
Apparel Production & Quality Control
Advanced Drafting & Garment Construction
Computer Aided Design – Paper 2
Basics of Photography
Craft Traditions & Dyeing
Visual Merchandising & Marketing
Readings on Society and Culture
Fashion Business Management
Pattern Manipulation
Textile and Fabric Artistry
Garment Finishing & Clothing Care
Design Research & Range Development
Portfolio Development
Assessment, Certification & Affiliation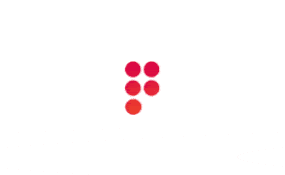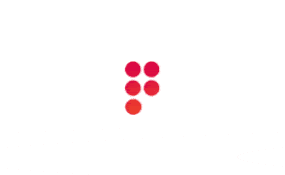 Students are assessed based on assignments, projects, viva, theory and practical examination. All candidates will have to appear for examination conducted by the University Grants Commission (UGC) during the end of each semester. Students have to secure the minimum marks for all subjects separately in each examination to obtain the graduation certificate.
Study Centre for B.Voc Degree in Fashion Designing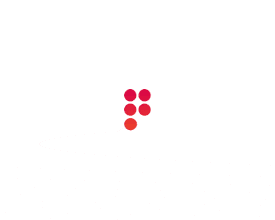 Providence Women's College, Malaparamba, Calicut
Providence Women's College is the oldest and the first Women's Arts and Science College in the Malabar region of Kerala, South India. Nestled atop the scenic Florican Hill, provides the ideal ambience for pursuits in education. Providence Women's College, Calicut, Kerala, founded by the sisters of Apostolic Carmel came into being on 1st July, 1952. It was the sacred mission of Mother Veronica, to train young women who had embraced religious life and send them far and wide on vocations of service to the community. Providence Women's College currently offers 13 under-graduate and 6 post graduate courses. PWC was re-accredited by the NAAC in 2017 with an A+ and also was awarded the College with Potential for Excellence status (CPE) by the UGC in 2016.
Register Online now
For any other details or clarification, please feel free to
+919747375599
Explore Fashion Designing Courses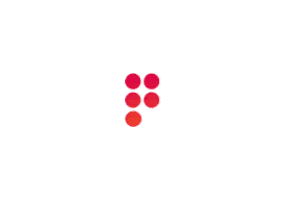 Unleash your creative flair with our Fashion Design course. Experience draping sessions, practical training, and individual attention. Join now and let your fashion dreams take center stage!
view Advanced Diploma course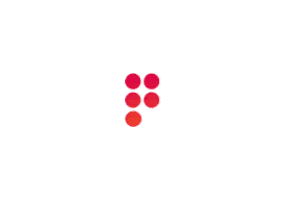 Want to learn costume and dress designing in a short span? Our 6-month program is practical-oriented, with individual sewing machines and convenient timing. Join us and kickstart your design journey in no time!
view Certificate course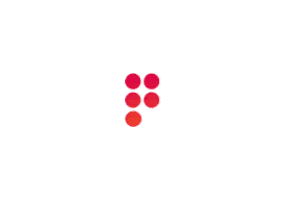 Looking for a fast track program in Fashion Merchandising and Boutique Management? Our 2-month certificate course offers online learning, management skills, and a comprehensive curriculum. Enroll now and become a retail maestro in no time!
view Certificate course
Hey, we have more amazing content on the latest Fashion, Trends, Paintings & Creative Arts, and now it's absolutely FREE for you. All you have to do, is just... We always respect your privacy!
Popular Fashion Quotes
" Fashion you can buy, but style you possess. The key to style is learning who you are, which takes years. There's no how-to road map to style. It's about self expression and, above all, attitude "
~ Iris Apfel