Applying creative designing techniques on walls and boards
Fashion designing students decorating walls and boards using various creative imagination techniques.

Most Viewed Gallery Photos and Videos
Mural Paintings With Fabric Paints
Learn the Magic of Fabric Paints to create Mural Paintings on Sarees. Part 2 of 2-day workshop conducted at WIFD&trade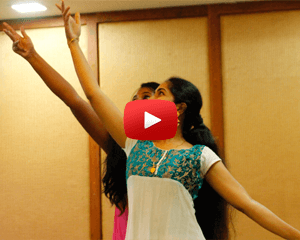 Semi Classical Dance
Fashion designing students performing semi classical dance during Onam 2017
Kalamkari Painting Workshop
Kalamkari which is derived from a Persian word where 'kalam' means pen and 'kari' refers to craftsmanship
Thiruvathira Kali Variation
Latest style Kaikottikali on the track Thiruvaavaniraavu (Jacob Ende Swargarajyam) followed by fusion songs
" My clothes don't make one a different person, just more of oneself "
~
Bibhu Mohapatra