Christmas Celebrations 2017 Teaser - WIFD™
Video teaser of events happened during the Chirstmas celebrations 2017. Students taking part in group games, group dance, music and drama...
REQUEST A CALLBACK
Let's start by sharing a few details...
Explore Fashion Designing Courses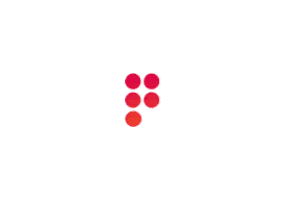 1 year job oriented, practical focused program with placements assistance. This course includes designing of Indian & International patterns.
view Advanced Diploma course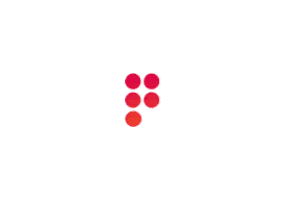 Take the first step to the field of fashion with this course. This course enables the learners to develop core fundamental skills in designing.
view Certificate course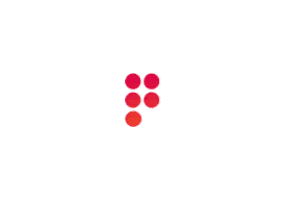 An online programme designed for individuals who are looking forward to set up their own business using their ability and talent.
view Certificate course
Most Viewed Photos and Videos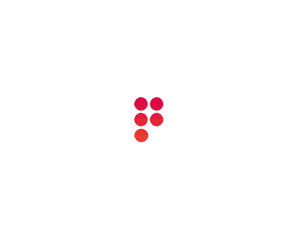 Aiswarya Raj K M, An Embroidery Hoop Artist
Aiswarya is a young & talented embroidery artist who makes personalised gifts for special occasions like Engagement, Anniversary, Birthday & Wedding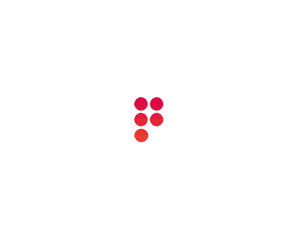 Thiruvathira Kali Variation
Latest style Kaikottikali on the track Thiruvaavaniraavu (Jacob Ende Swargarajyam) followed by fusion songs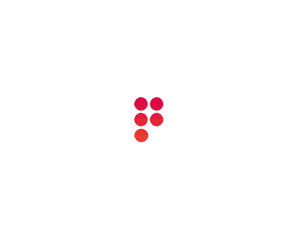 Anju T
Anju is a young, dynamic & talented artist who loves to create personalised gifts for special occasions like Birthday, Engagement & Anniversary
Popular Fashion Quotes
" One is never over-dressed or under-dressed with a Little Black Dress "
~ Karl Lagerfeld