Christmas Celebrations 2017 Teaser - WIFD™
Video teaser of events happened during the Chirstmas celebrations 2017. Students taking part in group games, group dance, music and drama...

Most Viewed Gallery Photos and Videos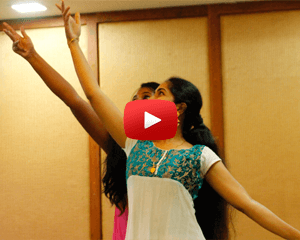 Semi Classical Dance
Fashion designing students performing semi classical dance during Onam 2017
Industrial Visit 2017
Students visiting Garment Industry to get in-depth knowledge about garment manufacturing procedures
Draping By Team Tarkhan, Capricorn & Black Pearl
Mannequin draping competition between 3 teams of Fashion Designing students of 2019-20 batch
Brainstorming Video About Fashion
Watch students exploring the trends in the field of fashion designing in the Brainstorming session
" I think there is beauty in everything. What 'normal' people perceive as ugly, I can usually see something of beauty in it "
~
Alexander McQueen