Christmas Celebrations 2017 Teaser - WIFD™
Video teaser of events happened during the Chirstmas celebrations 2017. Students taking part in group games, group dance, music and drama...

Most Viewed Gallery Photos and Videos
Thiruvathira Kali
Fashion Designing students performing Thiruvathirakali on Parvanenthu Mukhi during Onam celebrations 2017
Onam Celebrations 2015
Games, Music and a lot of fun during Onam 2015 Celebrations at WIFD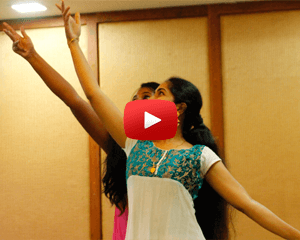 Semi Classical Dance
Fashion designing students performing semi classical dance during Onam 2017
Mural Paintings On Saree
Spread the magic of paints and create amazing mural paintings. Easy and simple method to paint your saree and other garments with mural art
" How can money be the root of all evil? When shopping is the cure for all sadness "
~
Elizabeth Taylor