Christmas Celebrations 2017 Teaser - WIFD™
Video teaser of events happened during the Chirstmas celebrations 2017. Students taking part in group games, group dance, music and drama...

Most Viewed Gallery Photos and Videos
Brainstorming Video About Fashion
Watch students exploring the trends in the field of fashion designing in the Brainstorming session
Onam Celebrations 2015
Games, Music and a lot of fun during Onam 2015 Celebrations at WIFD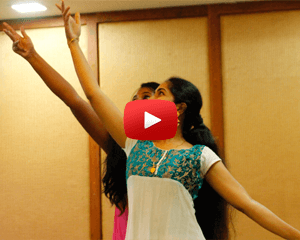 Semi Classical Dance
Fashion designing students performing semi classical dance during Onam 2017
Mannequin Draping By Fashion Designing Students
Students from different batches and branches of WIFD applying their creativity on Mannequins
" I loathe narcissism, but I approve of vanity "
~
Diana Vreeland