Seminar by Students on various topics of Fashion, Trends & Designing!!!
Seminar Topics
Fashion Designers in India

Manish Arora, Anita Dongre, Ritu Beri, Anju Modi etc...

Elements of Design

The elements of design create every object around us. Nothing can exist without these ingredients. Line, Color, Shape, Space, Texture etc...

Different types and classification of Skirts

In the current fashion world we find a variety of types of skirt which can be categorized into different categories. Types of skirts can be broadly classified by their length and by its designs

Most Viewed Gallery Photos and Videos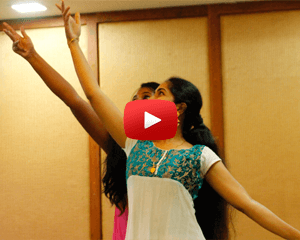 Semi Classical Dance
Fashion designing students performing semi classical dance during Onam 2017
Mannequin Draping By Fashion Designing Students
Students from different batches and branches of WIFD applying their creativity on Mannequins
Kalamkari, Ikkat, Mandala Art And Gond Art
See the amazing wonders created with painting by the students in the 1 day workshop held at Chavara Cultural Centre on February 2019
2017 Onam Celebrating
Onam 2017 celebrated with music, games and other activities
" What's becoming very obvious to me is that fashion is art "
~
Lupita Nyong'o