Mannequin Draping Sessions
Mannequin Draping by Team Faddy Girls
Team Faddy Girls applying ideas on Mannequin
Draping the mannequin 2017-18
Fashion designing students learning the art of creative designing draping mannequin
Mannequin Draping Session 2018
Draping the Mannequin with creativity and style
Mannequin Draping by Team Staunch Ladies
Mannequin Draping by Team Staunch Ladies
Students exploring designs on mannequin
Students exploring their thoughts and creativity to generate amazing concepts in designing

Most Viewed Gallery Photos and Videos
Mannequin Draping - Team Faddy Girls
Watch the session by the team Faddy Girls to drape the mannequin using their own ideas and creativity.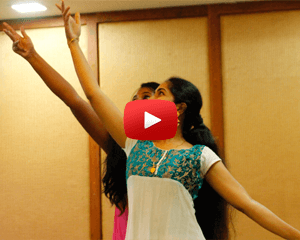 Semi Classical Dance
Fashion designing students performing semi classical dance during Onam 2017
Onam Celebrations 2015
Games, Music and a lot of fun during Onam 2015 Celebrations at WIFD
Brainstorming Video About Fashion
Watch students exploring the trends in the field of fashion designing in the Brainstorming session
" The best things in life are free. The second best are very expensive "
~
Coco Chanel