Mannequin Draping Challenge by Team Tarkhan - WIFD™
Tarkhan, a linen garment that was confirmed as the World's Oldest piece of Women's clothing which is about 5000 years old! Team Tarkhan, a team of 6 members drapes the mannequin using jute, waste cloth and a beautiful artwork Madhubani... Students use pieces of waste cloth to cut them into bits and designs a beautiful multi-colored skirt and a top with the help of jute cloth. The top was further made eye catching and attractive with the help of Madhubani art. Materials used: Waste cloth, Jute, Paints...
REQUEST A CALLBACK
Let's start by sharing a few details...
Explore Fashion Designing Courses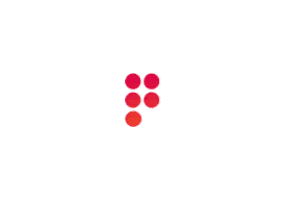 1 year job oriented, practical focused program with placements assistance. This course includes designing of Indian & International patterns.
view Advanced Diploma course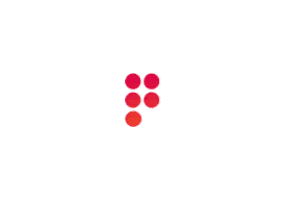 Take the first step to the field of fashion with this course. This course enables the learners to develop core fundamental skills in designing.
view Certificate course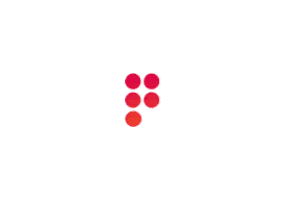 An online programme designed for individuals who are looking forward to set up their own business using their ability and talent.
view Certificate course
Most Viewed Photos and Videos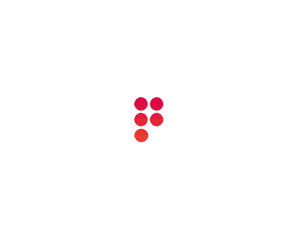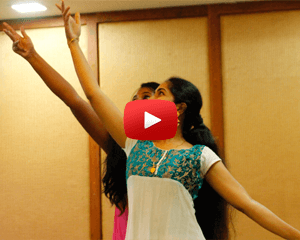 Semi Classical Dance
Fashion designing students performing semi classical dance during Onam 2017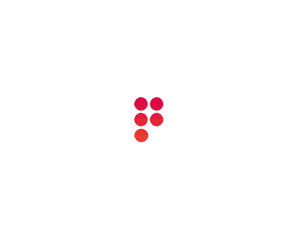 Mannequin Draping - Team Faddy Girls
Watch the session by the team Faddy Girls to drape the mannequin using their own ideas and creativity.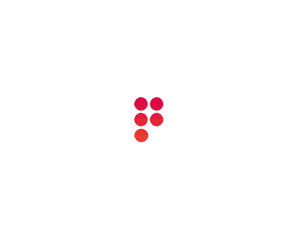 Onam Celebrations 2014
Students celebrating Onam 2014 at Waves Institute, Chavara Branch, Calicut
Popular Fashion Quotes
" Fashion is what you're offered four times a year by designers. And style is what you choose "
~ Lauren Hutton