Mannequin Draping 2019 by Team Staunch Ladies - WIFD™
Watch the session by the team "Staunch Ladies" to drape the mannequin held on Feb 2019. Two teams were challenged to drape the mannequin within a limited span of time... Mannequin Draping by Team "Staunch Ladies", a group of 10 students designed a fabulous costume. 4 colors white, red, green and yellow were chosen to create the costume. Surgical gloves were dipped in yellow color to give a gradient look for the top. For the bottom half red and green plastic sheet were turned into flowers.
REQUEST A CALLBACK
Let's start by sharing a few details...
Explore Fashion Designing Courses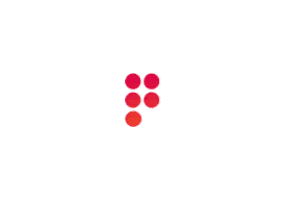 1 year job oriented, practical focused program with placements assistance. This course includes designing of Indian & International patterns.
view Advanced Diploma course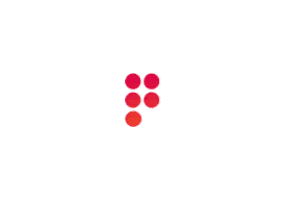 Take the first step to the field of fashion with this course. This course enables the learners to develop core fundamental skills in designing.
view Certificate course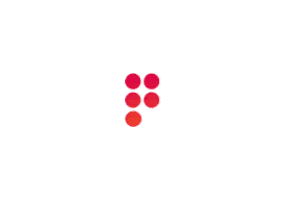 An online programme designed for individuals who are looking forward to set up their own business using their ability and talent.
view Certificate course
Most Viewed Photos and Videos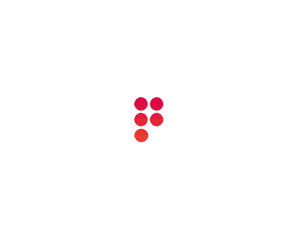 X-mas Celebrations 2018
Celebrating Christmas eve 2018 with games and other events conducted at WIFD™, Calicut, Kerala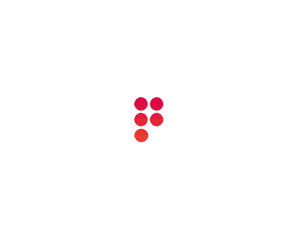 What Is Fashion And Its Importance
Fashion has become one of the most integral part of the modern life as it drives the economy and is related to the historical, social, political or cultural context.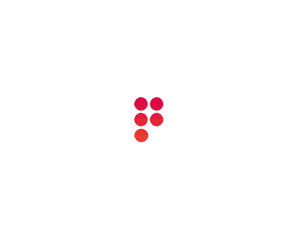 Mannequin Draping - Team Staunch Ladies
Session by the team 'Staunch Ladies' to drape the mannequin using surgical gloves dipped in fabric paint and plastic sheets turned into flowers
Popular Fashion Quotes
" The hardest thing in fashion is not to be known for a logo, but to be known for a silhouette "
~ Giambattista Valli