Mannequin Draping 2019 by Team Staunch Ladies - WIFD™
Watch the session by the team "Staunch Ladies" to drape the mannequin held on Feb 2019. Two teams were challenged to drape the mannequin within a limited span of time... Mannequin Draping by Team "Staunch Ladies", a group of 10 students designed a fabulous costume. 4 colors white, red, green and yellow were chosen to create the costume. Surgical gloves were dipped in yellow color to give a gradient look for the top. For the bottom half red and green plastic sheet were turned into flowers.

Most Viewed Gallery Photos and Videos
Designing Walls And Boards
Fashion designing students decorating walls and boards using various creative imagination techniques
Liquid Embriodery
Learn the most simple method of creating beautiful embriodery designs with liquid embriodery method
Creative Designing Techniques
Fashion designing students learning the art of creative designing draping mannequin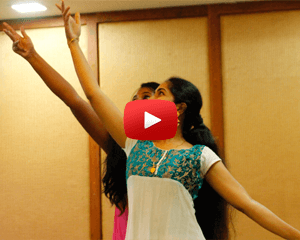 Semi Classical Dance
Fashion designing students performing semi classical dance during Onam 2017
" The only rule is don't be boring and dress cute wherever you go. Life is too short to be blend in "
~
Paris Hilton