Mannequin Draping 2019 by Team Faddy Girls - WIFD™
Watch the session by the team "Faddy Girls" to drape the mannequin using their own ideas and creativity. Two teams were challenged to drape the mannequin within a limited span of time... Mannequin Draping by Team "Faddy Girls", a group of 10 students creates a marvelous designer costume. This design has black fabric as the base, and used art paper to create flowers. The stem of the flower was made using cord and green art paper. The bottom portion of the gown was enhanced using stiff net and wire mesh. This draping session was held on Feb 2019.
REQUEST A CALLBACK
Let's start by sharing a few details...
Explore Fashion Designing Courses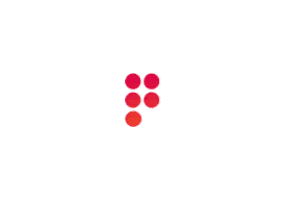 1 year job oriented, practical focused program with placements assistance. This course includes designing of Indian & International patterns.
view Advanced Diploma course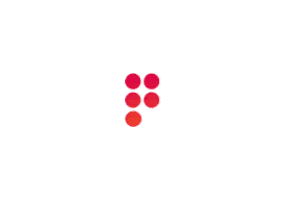 Take the first step to the field of fashion with this course. This course enables the learners to develop core fundamental skills in designing.
view Certificate course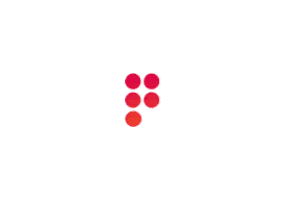 An online programme designed for individuals who are looking forward to set up their own business using their ability and talent.
view Certificate course
Most Viewed Photos and Videos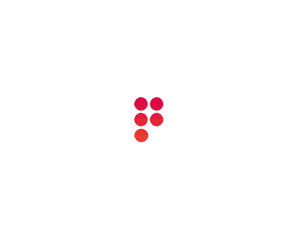 Aiswarya Raj K M, An Embroidery Hoop Artist
Aiswarya is a young & talented embroidery artist who makes personalised gifts for special occasions like Engagement, Anniversary, Birthday & Wedding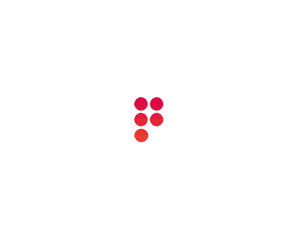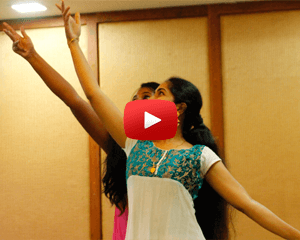 Semi Classical Dance
Fashion designing students performing semi classical dance during Onam 2017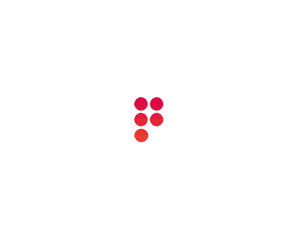 Exploring Creativity In Designing
Students exploring their thoughts and creativity to generate amazing concepts in designing
Popular Fashion Quotes
" Fashion is about dressing according to what's fashionable. Style is more about being yourself "
~ Coco Chanel