Christmas Celebrations 2017 - 18
Celebrations never stops here...! Students enjoying X-mas 2017 with fun filled games, music, dance, drama and fashion shows...

Most Viewed Gallery Photos and Videos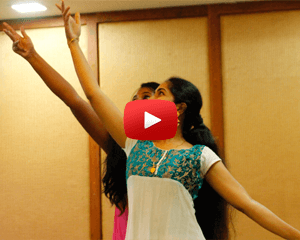 Semi Classical Dance
Fashion designing students performing semi classical dance during Onam 2017
Exploring Creativity In Designing
Students exploring their thoughts and creativity to generate amazing concepts in designing
Mannequin Draping - Team Staunch Ladies
Session by the team 'Staunch Ladies' to drape the mannequin using surgical gloves dipped in fabric paint and plastic sheets turned into flowers
Liquid Embriodery
Learn the most simple method of creating beautiful embriodery designs with liquid embriodery method
" Buy less, choose well "
~
Vivienne Westwood