Christmas Celebrations 2017 - 18
Celebrations never stops here...! Students enjoying X-mas 2017 with fun filled games, music, dance, drama and fashion shows...

Most Viewed Gallery Photos and Videos
Draping By Team Tarkhan, Capricorn & Black Pearl
Mannequin draping competition between 3 teams of Fashion Designing students of 2019-20 batch
Mannequin Draping By FAB-7
3rd batch of Fashion Designing student 2018-19 draping the mannequin with chart, paper flowers and providing an outstanding look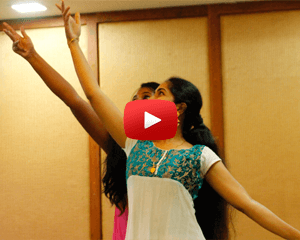 Semi Classical Dance
Fashion designing students performing semi classical dance during Onam 2017
Mural Paintings With Fabric Paints
Learn the Magic of Fabric Paints to create Mural Paintings on Sarees. Part 2 of 2-day workshop conducted at WIFD&trade
" Style is a way to say who you are without having to speak "
~
Rachel Zoe