Christmas Celebrations 2017 - 18
Celebrations never stops here...! Students enjoying X-mas 2017 with fun filled games, music, dance, drama and fashion shows...

Most Viewed Gallery Photos and Videos
Fusion Group Dance
Students performing fusion dance on the tracks The Humma Song, Hawa Hawa during Onam 2017 Celebrations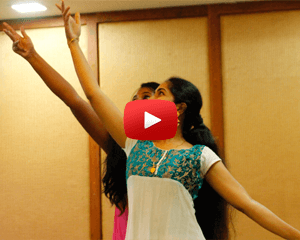 Semi Classical Dance
Fashion designing students performing semi classical dance during Onam 2017
Photo And Video Gallery
Photos and Videos of Fashion Designing students participating in various Events, Workshops, Celebrations, Activities and Interactive sessions at WIFD
Mannequin Draping - Team Faddy Girls
Watch the session by the team Faddy Girls to drape the mannequin using their own ideas and creativity.
" Fashion you can buy, but style you possess. The key to style is learning who you are, which takes years. There's no how-to road map to style. It's about self expression and, above all, attitude "
~
Iris Apfel