Christmas Celebrations 2017 - 18
Celebrations never stops here...! Students enjoying X-mas 2017 with fun filled games, music, dance, drama and fashion shows...

Most Viewed Gallery Photos and Videos
Celebrating Onam 2016 In Style
Onam 2016 celebrated with music, games and a lot of fun at WIFD, Kozhikode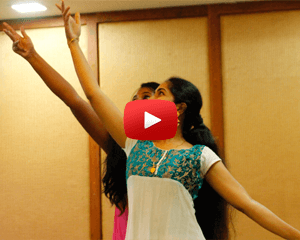 Semi Classical Dance
Fashion designing students performing semi classical dance during Onam 2017
Mandala Painting Workshop
Mandala, is a Sanskrit word which literal means circle and like a circle, represents wholeness. It is also considered as the symbols of balance in the body and mind
Mannequin Draping - Team Staunch Ladies
Session by the team 'Staunch Ladies' to drape the mannequin using surgical gloves dipped in fabric paint and plastic sheets turned into flowers
" Playing dress up begins at age 5 and never really ends "
~
Kate Spade